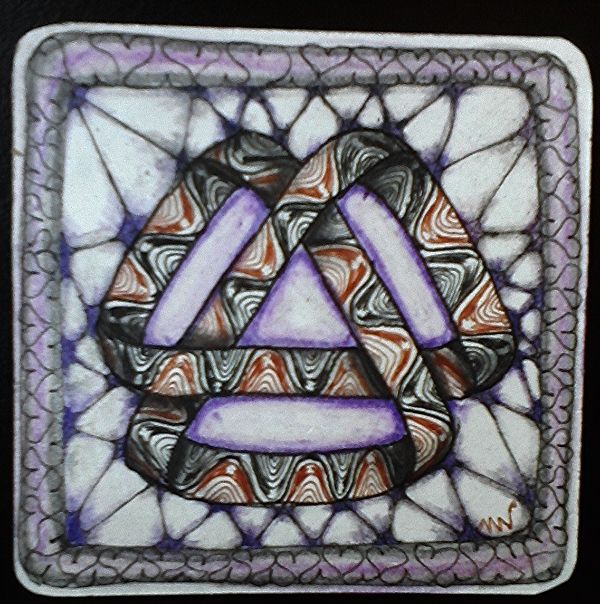 The Moebius Syndrome Foundation logo
decorated with "Wud" "Heartstrings" & "N'zeppel"
This weeks challenge from I am the Diva is to raise awareness of Moebius Syndrome, a rare disorder that affects 1 in a million people. The Diva, Laura Harms has a young son with Moebius Syndrome.
She describes his condition as a congenital nerve disorder that effects cranial VI & VII nerves that control the lateral movement of the face. There are delayed developmental milestones that include eating & feeding, low muscle tone, club feet and low tolerance/resistence to virus, among others.
Moeb
ius Awareness

Day is January 24 and we're using the Moebius Syndrome foundation logo as the string for this weeks submission.