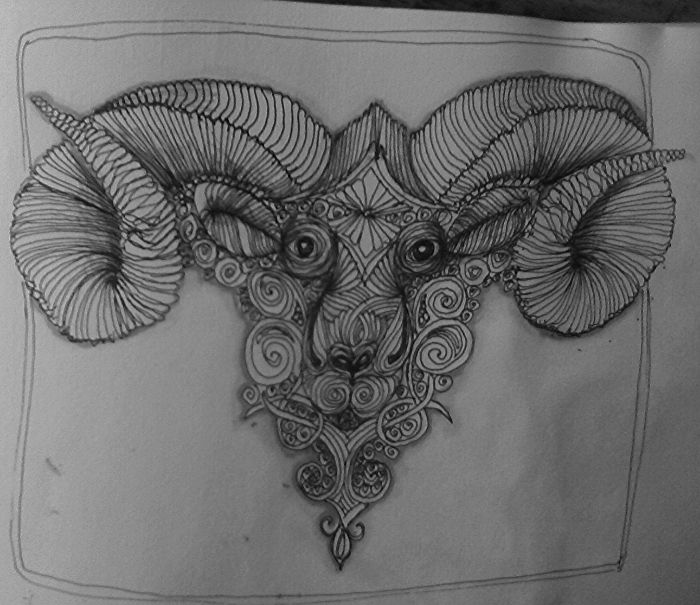 Diva Challenge #205
2015-The Year of the Goat
This week's challenge at
I am the Diva
is The Chinese New Year. It's the year of the Goat or Sheep and the Diva's husband was born in the year of the goat, so that was her string of choice for the challenge. Somehow The Year of the Rat (my birth year) wasn't gelling.
I noodled around on the internet looking for inspiration. My initial plan was to use the character symbol for the goat or rat as the string. I Googled & doodled.
I found this really cool stock Vector image of a sheep and started doodling it in my sketchbook as a study.
Thanks for stopping by. Your comments mean the world to me.